Helping Our Friends Find Dream Careers
Resume & Applications
Our tailored service is the best way to get a steady stream of knowledge at your fingertips.
New Job Listings
You can apply quickly and increase your chances of getting hired every day.
Who We Are
We're your best friends when it comes to getting employed. Our team of dedicated researchers, developers, and creators has combed the web for the top resources available. We work day in and day out on our updates so that friends like you can become successful, and we hope you use our hard work to your advantage.
What We Do
We connect our members with great job opportunities through our various easy-to-use resources. Our structured system of member-outreach helps everyday people explore verified jobs listings from communities we know and trust. Whether you're looking to work in an office, outdoors, or the comfort of your home, employers are waiting to meet you!
Public Speaking
Here is a list of things you can work on to become better at public speaking.
Cities to Consider
These top five cities made the best spots for jobs according to their sources.
Tech Companies
Here are the top tech companies rated by employees you should slide your way into.
Resume Writing
We've scoured the web to bring you the best things to check off before sending in your resume.
Why We Do What We Do
With millions of jobs available on the web, we know it can be hard to know where to begin, so our goal is help our friends get one step closer to the career path of their choosing. To get things started, we provide a selection of resources right here on our homepage, from resume & interview tips to top job listings from around the country. Even more, we provide daily email-updates on some of the most popular jobs being applied for across the web. Instead of jumping between employment sites waiting for a response, you can use our resources to get everything you need in one place.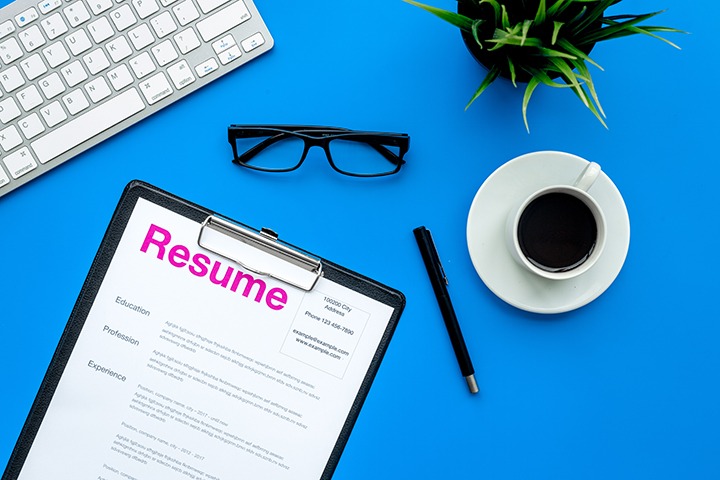 So you've landed an interview, congratulations! Now on to the little details, such as, to bring resumes or to not bring resumes. Here are 3 pros and cons to consider when you make your decision: Pros: Like a test, the answers to your experiences are right in front of...
Our Friendship Leads to Your Next Career